Resistance Axis Made the Most of Power Transition in US: Analyst
December, 27, 2016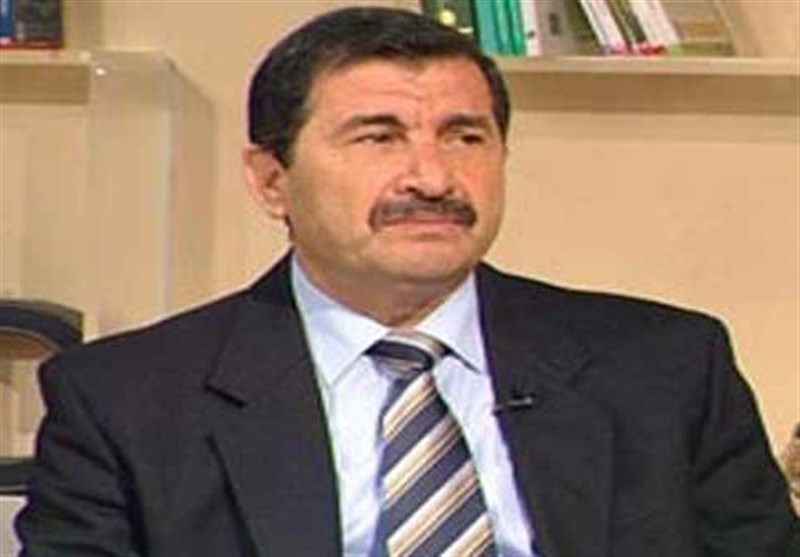 TEHRAN (Tasnim) - A Lebanese military analyst hailed the axis of resistance for its victories in the fight against terrorist groups in Syria and Iraq, saying the major gains in the cities of Aleppo and Mosul were achieved amid a political turbulence in the US in the last weeks of Obama's tenure.
In an interview with the Tasnim News Agency, General Amin Hoteit, a former brigadier general of the Lebanese army and a political analyst and military strategy expert, praised the axis of resistance for handling the war on terrorism "skillfully and smartly" and for taking advantage of the US confusion about its military policies toward the Middle East.
The coalition of resistance cleverly managed to use the unstable political situation in the US and press ahead with its plans on two fronts, namely Syria's Aleppo and Iraq's Mosul, he added.
Although the military operation to liberate Mosul from the Daesh (ISIL) terrorist group is still unfinished, the mission laid the foundation for a battle against terrorism in Iraq regardless of the civil war in Syria, Hoteit noted.

He further described the Syrian army's success to recapture the northwestern city of Aleppo as a "strategic and historic victory" that created new circumstances in Syria and West Asia.
"Apart from its military achievements, the liberation of Aleppo thwarted all US hostile plots against Syria," the analyst pointed out, referring to ploys to overthrow Syrian President Bashar al-Assad's government or disintegrate the Arab country.

Hoteit finally noted that the victories the axis of resistance has gained in the battlefield are so great that the next US president will not be able to reverse the situation.
The axis of resistance refers to an anti-Israeli and anti-terrorism coalition made up of Iran, Iraq, Syria, Lebanon's Hezbollah, Palestine and even Yemeni forces.

In a statement on December 22, Syria's army announced it has regained full control over Aleppo, clearing the city from foreign-backed terrorist groups after a four-year battle.
Syria has been gripped by civil war since March 2011 with various terrorist groups, including Daesh (also known as ISIS or ISIL), currently controlling parts of it.
Meanwhile, an Iraqi military operation to retake Mosul from terrorists has entered its third month. Mosul has been occupied by Daesh since 2014.